Feel like I need to go all out on something, today. I was real tempted for it to be a guiltless no-work day... but I couldn't convince myself that I could really do it guilt-less-ly so decided it wouldn't be that.
I ended up joining
Fly Lady
again. So I have
bleach soaking in my kitchen sinks
& in my downstairs bathroom. I've set the timer for 1 hour, which is the suggested amount of soak time, meanwhile I'm going to clean the downstairs bathroom and my stove irons are in the dishwasher. When the sinks are done, so am I. No more work for me for the rest of the day. I think I'm going to pull out the cushion on the lounge chair & read in the sun in the backyard!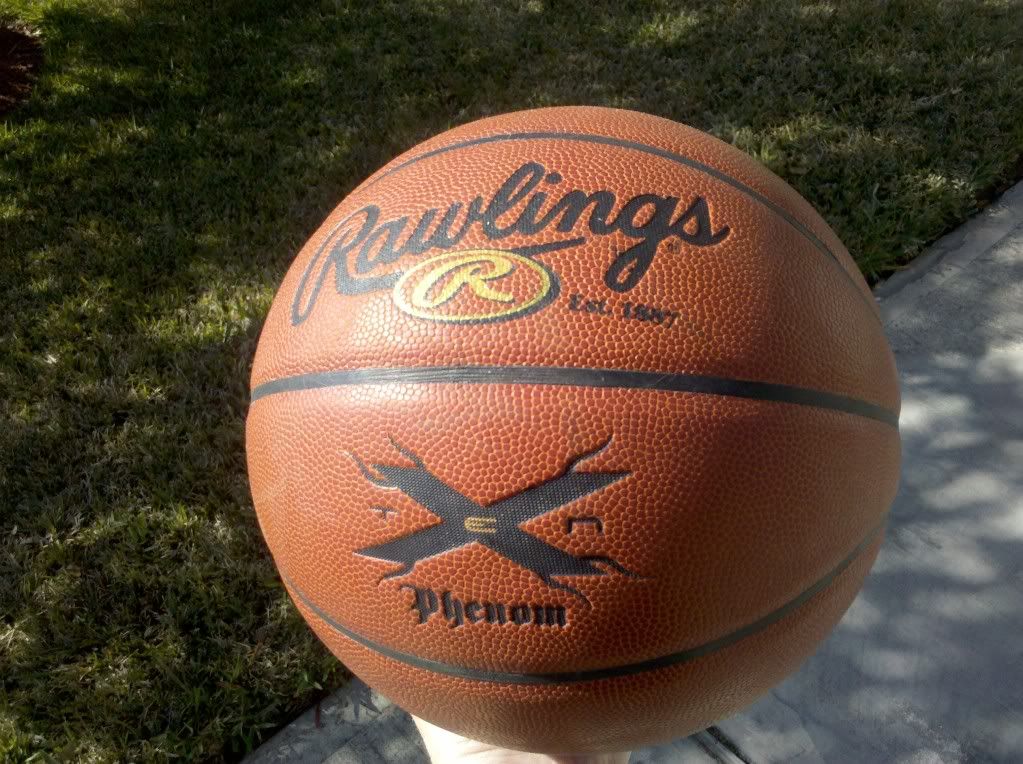 I'm setting an alarm on my phone so that I can be in the driveway playing basketball when Ethan's bus drives up. I'll bet he won't be able to resist playing with me. My goal is that he'll throw the backpack down in the driveway & be playing before ever setting foot in the house. !!
We're going to embrace the weekend, straight out of the gate!