We've been enjoying every minute here at our timeshare in Carlsbad.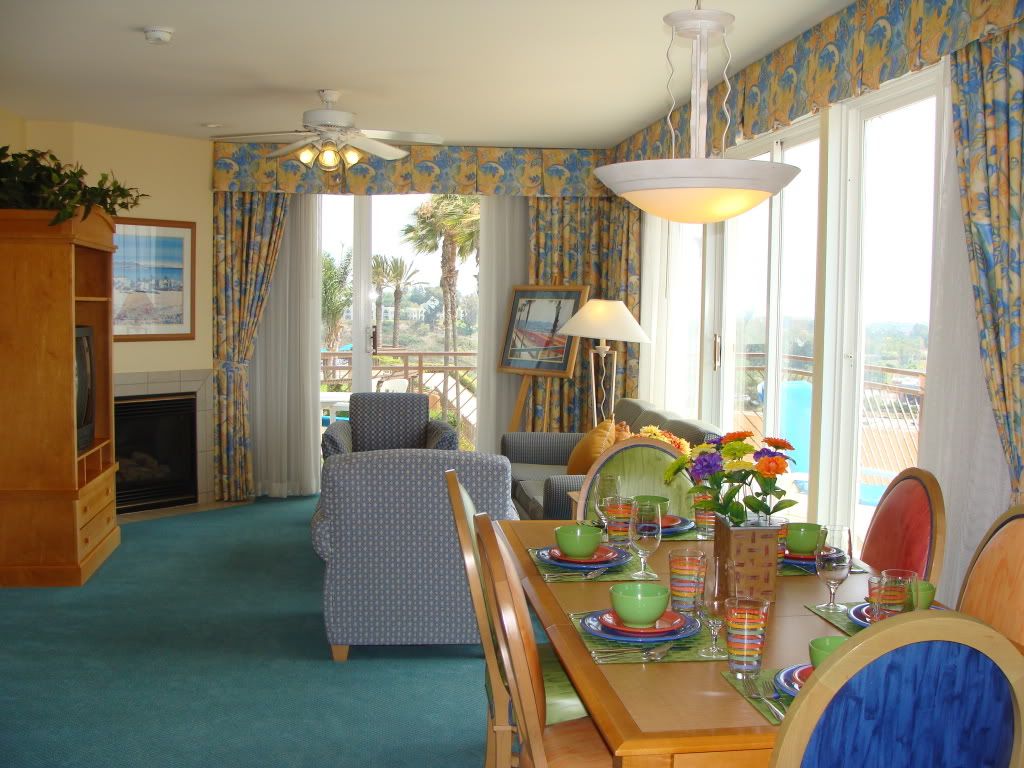 Nice ocean view
We're right above the flower fields which are not in bloom right now.
I love having a fireplace in our room.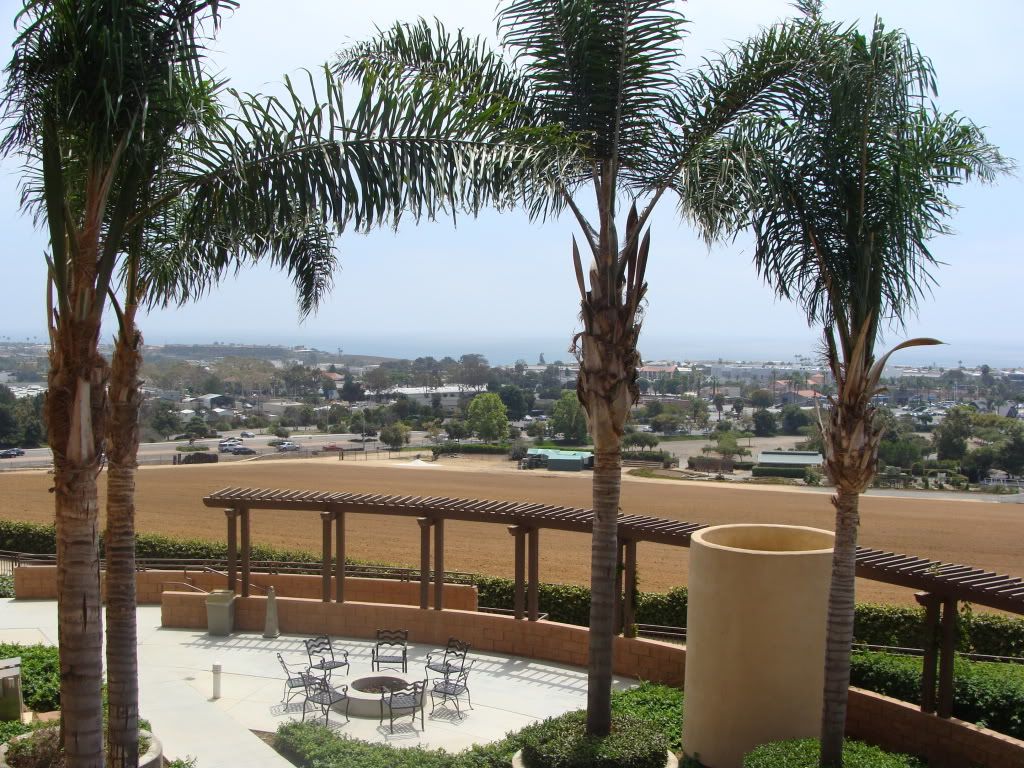 One of the walkways with a firepit.
Here are photos of the family pool and splash pad.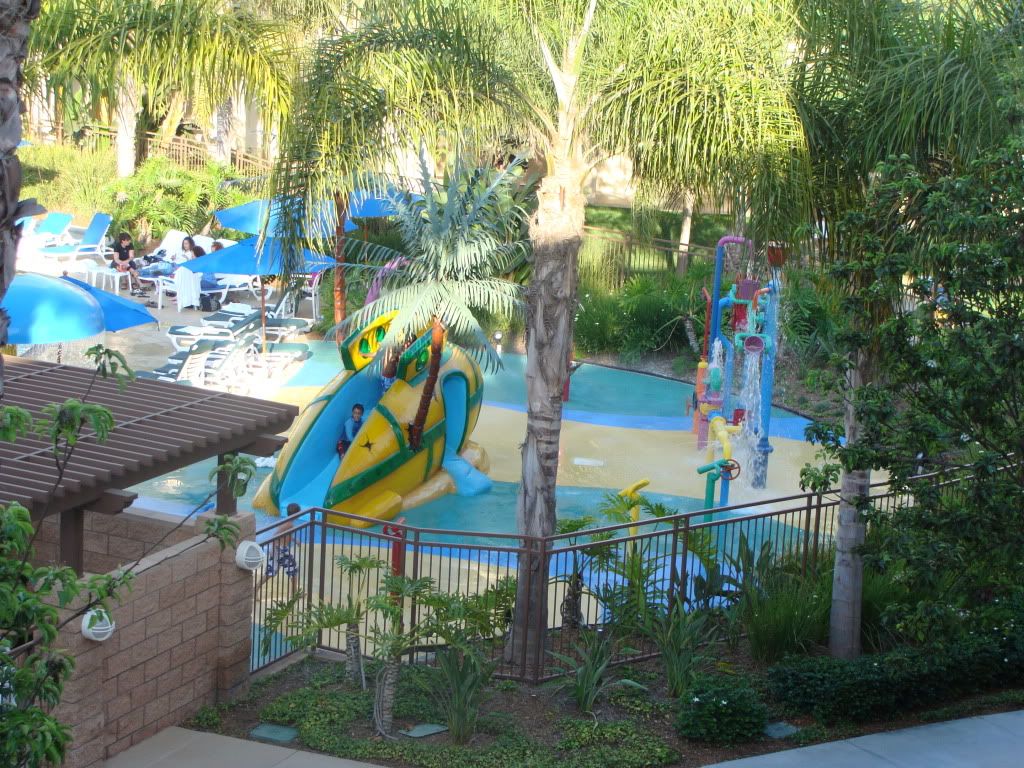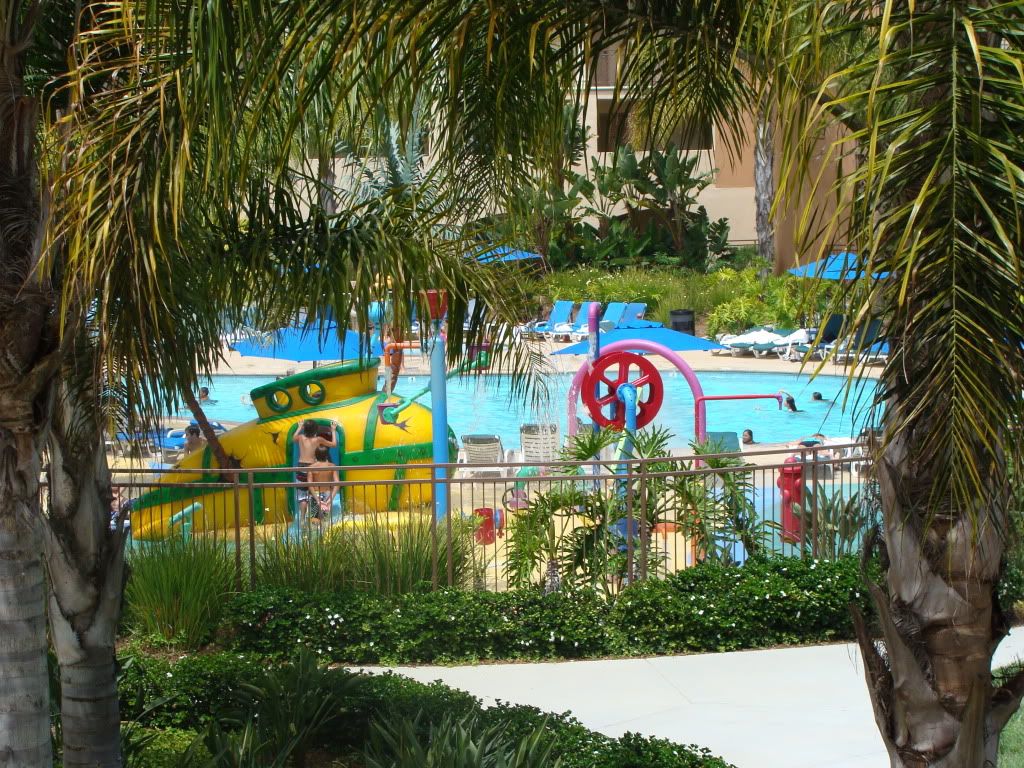 Playground
There's also an onsite restaurant, basketball court, shuffleboard, Olympic swimming pool, fire pits, BBQ's a picnic area, Fitness Center,Game Room & Arcade. We love it here, it's so relaxing and family friendly.