This is a line out of Oscar Wilde's play
The Importance of Being Earnest
(a favorite of mine dating back more years than I will own) As much as I love Colin Firth *swoon* and appreciate Judi Dench
I
recommend the 1952 film version
over the
modern one
.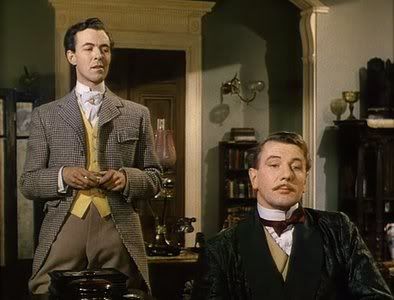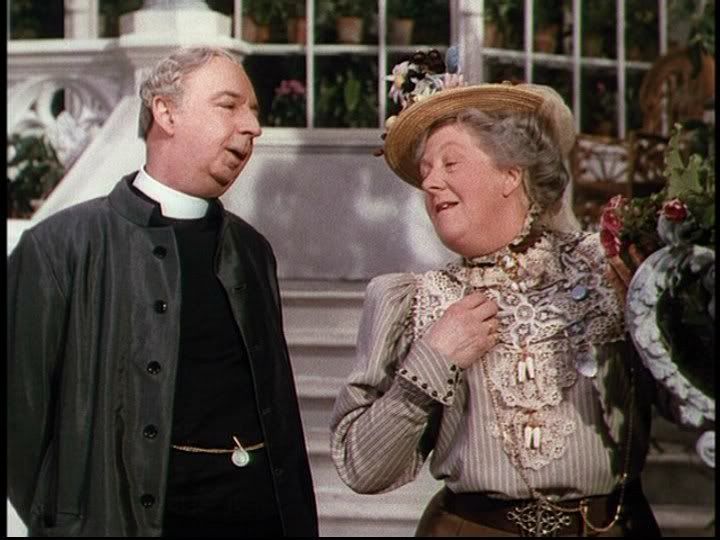 Lady Bracknell
. The marriage, I think, had better take place quite soon.
Algernon. Thank you, Aunt Augusta.
Cecily. Thank you, Aunt Augusta.
Lady Bracknell. To speak frankly, I am not in favour of long engagements. They give people the opportunity of finding out each other's character before marriage, which I think is never advisable.
Jack. I beg your pardon for interrupting you, Lady Bracknell, but this engagement is quite out of the question. I am Miss Cardew's guardian, and she cannot marry without my consent until she comes of age. That consent I absolutely decline to give.
Lady Bracknell. Upon what grounds may I ask? Algernon is an extremely, I may almost say an ostentatiously, eligible young man. He has nothing, but he looks everything. What more can one desire?
Jack. It pains me very much to have to speak frankly to you, Lady Bracknell, about your nephew, but the fact is that I do not approve at all of his moral character. I suspect him of being untruthful. [Algernon and Cecily look at him in indignant amazement.]
Lady Bracknell. Untruthful! My nephew Algernon? Impossible! He is an Oxonian.
Jack. I fear there can be no possible doubt about the matter. This afternoon during my temporary absence in London on an important question of romance, he obtained admission to my house by means of the false pretence of being my brother. Under an assumed name he drank, I've just been informed by my butler, an entire pint bottle of my Perrier-Jouet, Brut, '89; wine I was specially reserving for myself. Continuing his disgraceful deception, he succeeded in the course of the afternoon in alienating the affections of my only ward. He subsequently stayed to tea, and devoured every single muffin. And what makes his conduct all the more heartless is, that he was perfectly well aware from the first that I have no brother, that I never had a brother, and that I don't intend to have a brother, not even of any kind. I distinctly told him so myself yesterday afternoon.
Lady Bracknell. Ahem! Mr. Worthing, after careful consideration I have decided entirely to overlook my nephew's conduct to you.
Jack. That is very generous of you, Lady Bracknell. My own decision, however, is unalterable. I decline to give my consent.
dialogue copied from
http://www.hoboes.com/FireBlade/Fiction/Wilde/earnest/act3/